February is a busy time of the year for us here at PROMPT.CC. Not only is the shop having an update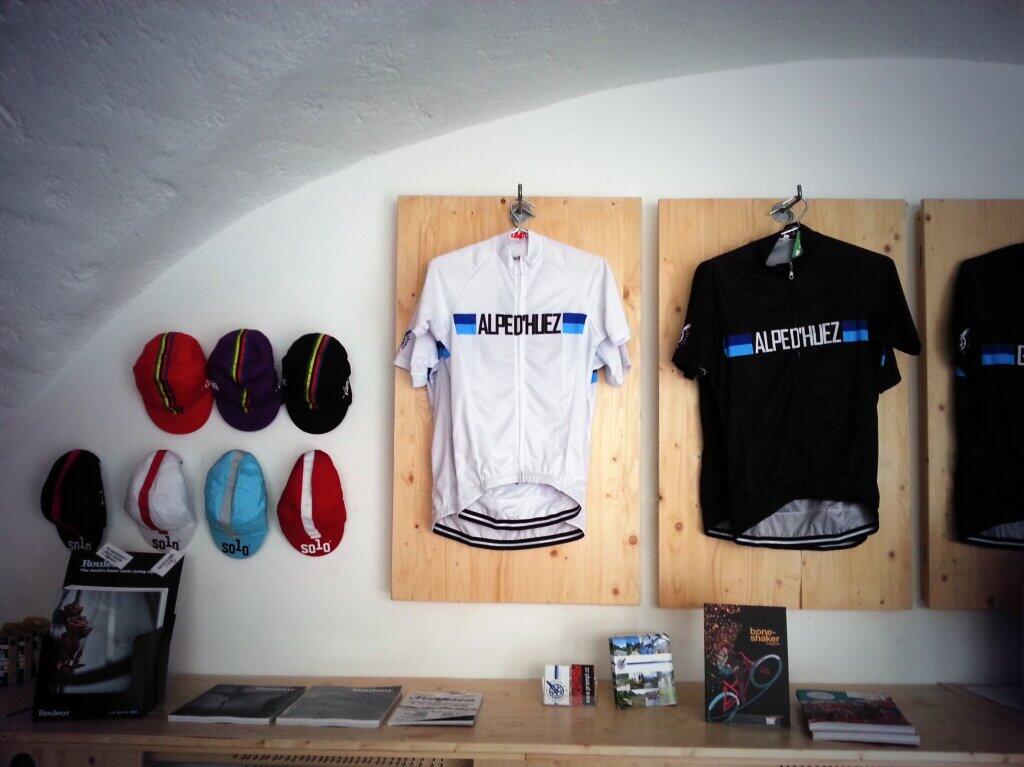 but we are also getting our new stock in for the summer.
Today we photographed and added our new Campagnolo Cycling Caps. We currently have 3 colours in stock but will be purchasing more colourways over the next few week.